Are you seeing this in your Magento Backend? Where you used to see the images of your products that you uploaded, Magento says, 'No image' and the imaged has disappeared. Good news! There's a quick solution to solve your problem. 


Google Chrome has recently launched an update on their browser, and since then, a small setting has changed which is causing this problem across many websites. Here's how to fix it:
1)  Go to the the Site Settings located within the secure padlock in the URL address bar.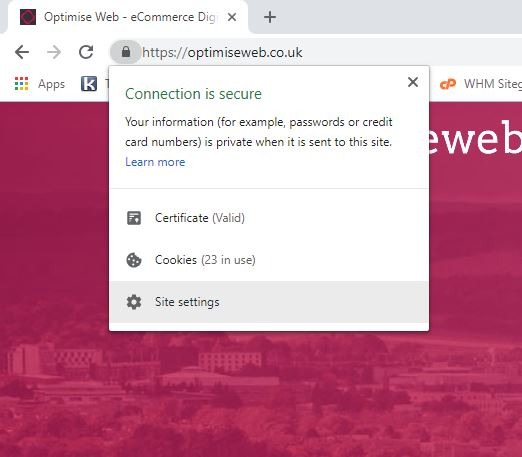 2) You should then see a list of options. Click on the Flash option and select Allow.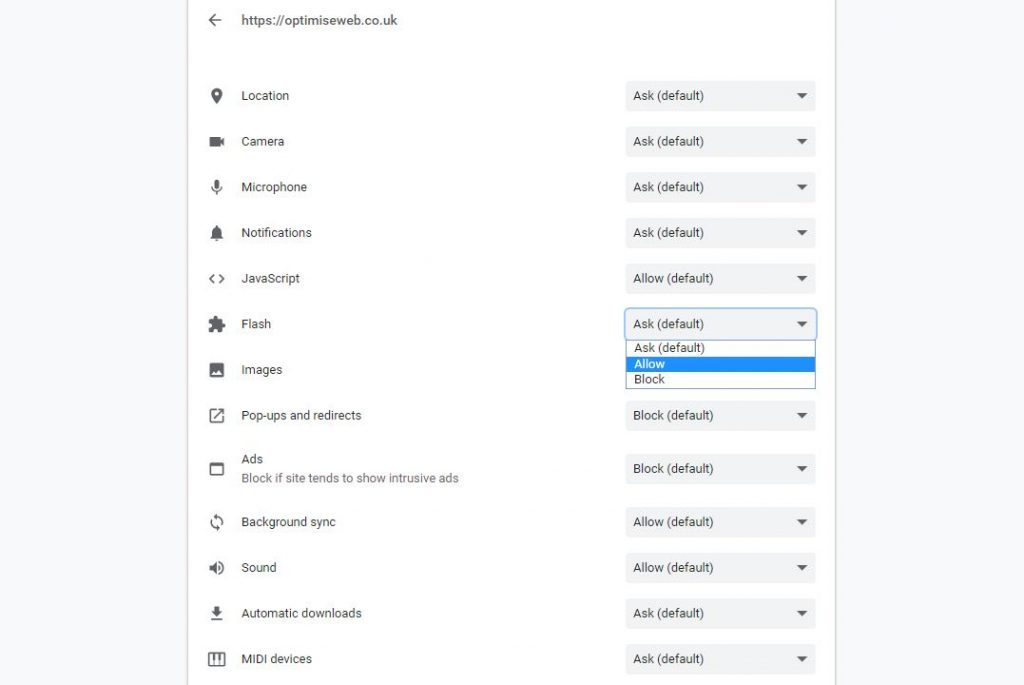 6) Reload the product in the Magento Admin and refresh the page. You'll see the images.